Licensed Certified Solutions
With a simple swipe, access to what matters most is a touch away whether you are on-site or remote. At the same time, smart automation runs in the background, taking action based on your lifestyle and preference so you can focus on anything but the technology
For example, some owners do not want to know about every visitor to their property such as landscapers or animals, but they do want to prevent unauthorized human activity. Because systems "talk and listen" to one another, smart automation already knows that no one should be on-site, distinguishes unauthorized human activity, and takes next steps.
Consider just one highly effective example. When a set of conditions are met automation uses the outdoor audio system to deter the unwelcome activity by speaking a customized message or messages to the unauthorized individual. If the activity continues, automation takes further customized action based on owner preference. The key take away is smart automation brings systems together, makes a smart decision, and takes quick customized action.
While security and surveillance are an unquestionable trend, any system in your home or business that is important should be able to "talk and listen" to one another in ways that matter most to you. This is key not only for ease of use but also to detect a concern, prevent problems and to make a distinction between events someone needs to know about and those that are of little value on their own.
By design, smart automation remains active even when power or internet fail so it continues to evaluate if other more serious problems are developing. When a system malfunctions or stops responding, smart automation can take a sequence of steps to self-heal that system so that downtime is minimized.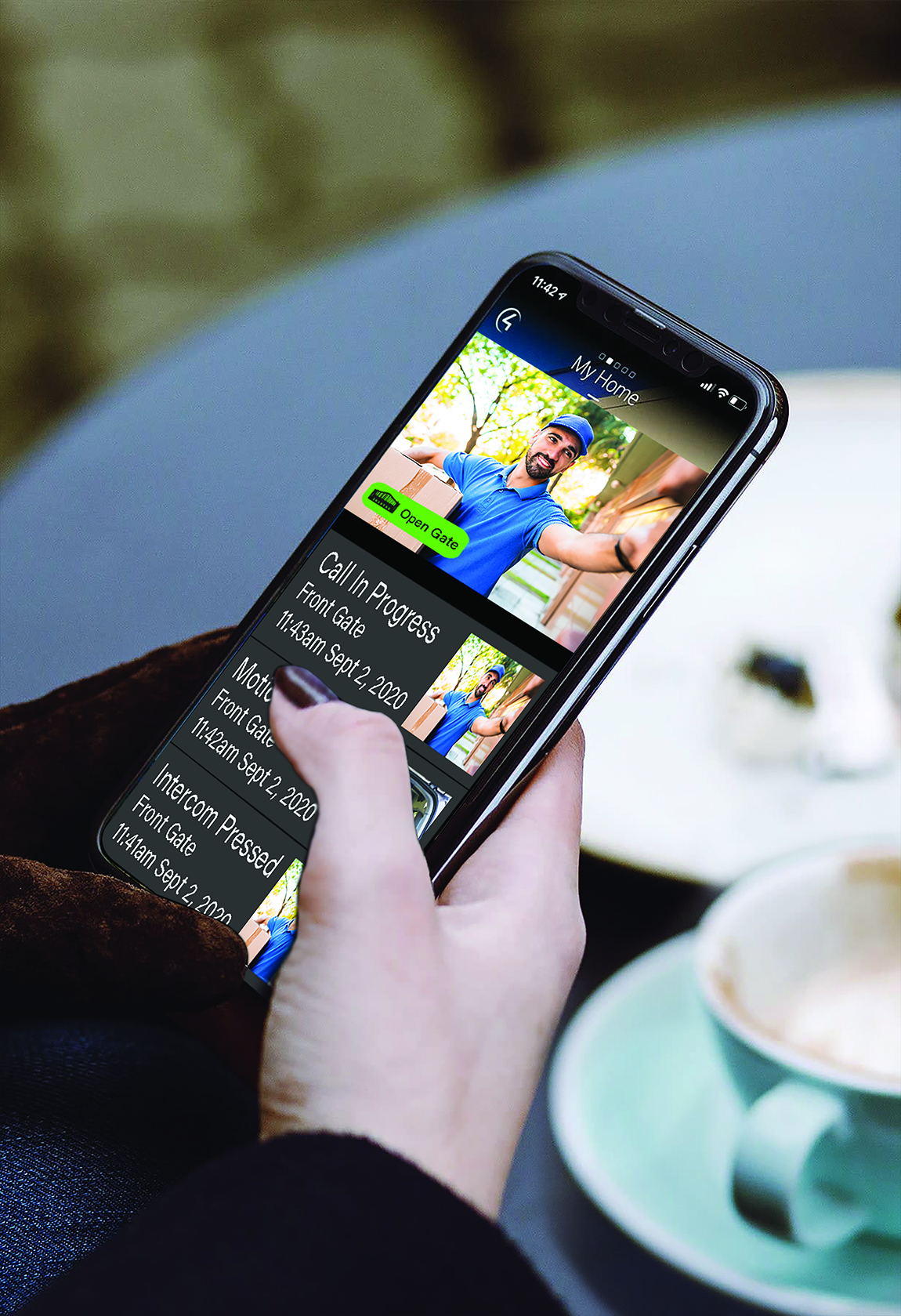 Control every aspect of your house from wherever you are, weather you are in the back yard or away from your home.  Using your smartphone, tablet, PC, touch screen, remote or keypad. 
A smart home can be controlled from a variety of devices. Each one is designed for simple and easy access to the features you use most, utilizing a consistent, easy-to-use interface that ensures controlling your home will be effortless, despite the complexity that goes on behind the scenes.
Definitive installed systems are custom built to fit around your lifestyle and needs. Whether you are looking to automate a single room or you are designing your dream home, we are happy to help.