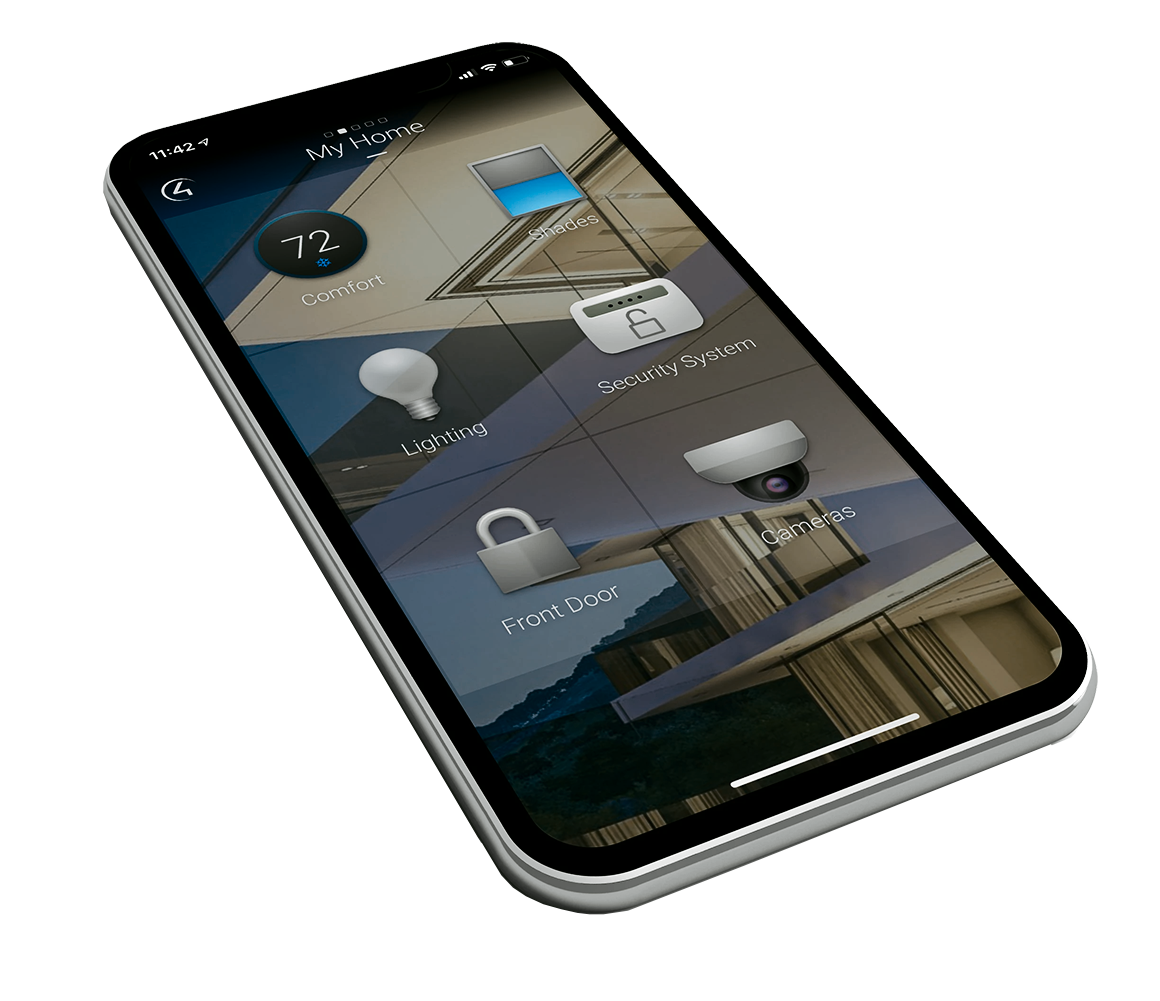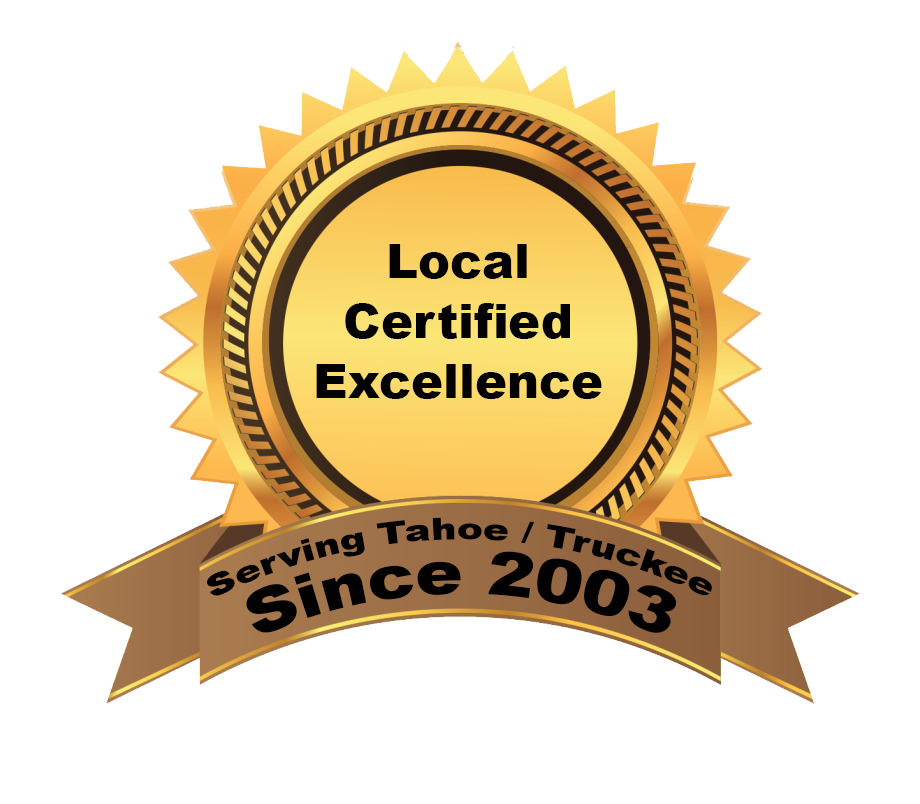 Licensed Certified Solutions
Much like electrical, plumbing, and heating, for most owners in the Tahoe/Truckee region, a complete, secure smart home or business requires a local, licensed solution provider with experience across trades. Certified solutions are essential in order to get seamless, fully-integrated systems that "talk and listen" to each other, remain reliable, and keep current with your needs as they change over time.
While individual "smart" products can be purchased off the shelf, systems in Tahoe/Truckee such as multi-zone heating, lighting control, sitewide multi-gigabit networks that remain secure and up-to-date, distributed audio/video and advanced snowmelt energy management – to name only some – can be complex in themselves. When they integrate to take intelligent action in ways that matter most, their value is always elevated, and some even pay for themselves over time, empowering you with greater enjoyment and peace of mind.
In order to get a lasting, integrated smart solution for your home or business, you'll want to hire a licensed, experienced provider. Moreover, you'll want them to be locally available for years to come to keep your systems top notch as time goes on.
SERVING TAHOE & TRUCKEE SINCE 2002

CERTIFIED HOME AND BUILDING AUTOMATION, SURVEILLANCE, NETWORK and SINGLE TOUCH ENTERTAINMENT CONTROL.

Proven quality components, industry experience, and industry accredited practices mean you benefit with a certified system that ALWAYS meets what we guarantee and typically exceeds what we promise. Every job, every time.